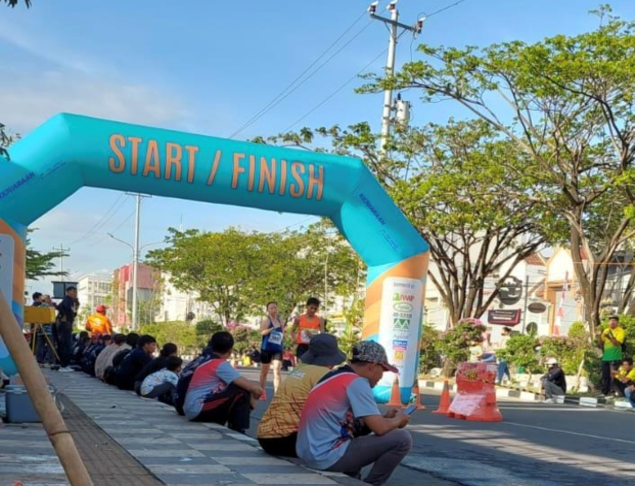 Semarang, August 11th, 2022
Even though on the very tired circumstances after ASEAN Para Games, IADO fully supported the Indonesian Athletic Federation (PASI) conducting the National Athletics Championship in Semarang, Central Java, on August 6th to 11th, 2022 after 2 years without any national championship due to COVID-19.

One of the main reasons for IADO to take care was due to the position of athletic as part of the Grand Design of National Sports (DBON). IADO was invited and financially supported by PASI for the doping control activity as the Testing Authority (TA), Sample Collection Authority (SCA) and Result Management Authority (RMA). IADO appointed 2 DCOs  and 2 Chaperones as the Sample Collection Personnel (SCP) to collect any doping samples of the related-athletes classified into the Testing Order (TO) issued by a person in charge of ADAMS of IADO.

The doping control activities were run without any difficulty, in which doping control was conducted for any athlete who could break the record only, even though there should be more. There were 4 athletes indicated to break the record and their samples were directly collected by DCOs. The samples were then delivered to the WADA accredited-laboratory.