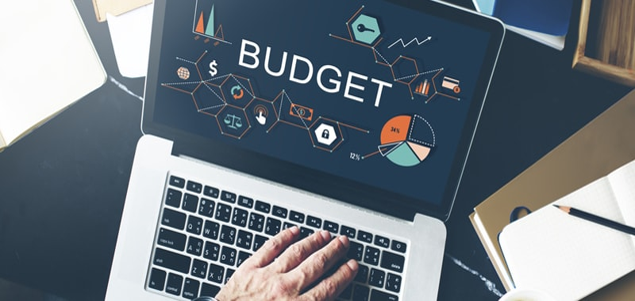 Jakarta, September 27th, 2022
The Government of the Republic of Indonesia is one of many governments which used to be consistent annually to contribute it. During suspension from October 2021 to February 2022, the government kept its consistence to transfer to WADA around US$ 27,635 on December 2024th, 2022. Although the 2022 contribution could be transferred at least by June 2022, the government did not want to delay it.

That was the reason when the Directorate General of Multilateral Cooperation sent the letter on September 20th, 2022 to all ministries, having relations with their international organizations, then IADO responded immediately on September 27th, 2022 to the Ministry of Foreign Affairs that the 2022 contribution to WADA was already transferred by the Ministry of Youth and Sports on the previous year.

Moreover, IADO also mentioned that it is very beneficial to join WADA. The commitment of the Ministry of Youth and Sports to provide the budget did not only for the annual contribution, but it also provided for the sufficient budget of IADO whose budget amount is much more than before. Such commitment is in line with Article 23.3 of the Code.