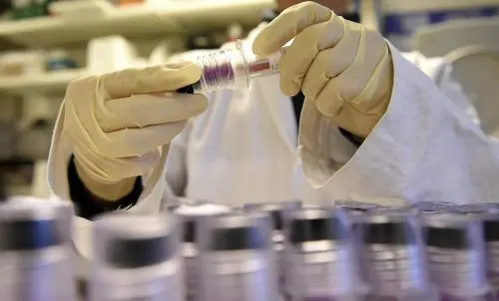 Jakarta, July 8th, 2022
Article 6.1 World Anti-Doping Code clearly mentions that for the purposes of directly establishing an Adverse Analytical Finding under Article 2.1, samples shall be analyzed only in WADA-accredited laboratories or laboratories otherwise approved by WADA.  Accordingly, there is no option for any party including in Indonesia to try to deliver samples to the domestic laboratory which is not accredited by WADA. On the basis of the regulation stipulated by WADA, it used to force IADO to monitor and control any activities of possible sample delivery which might be delivered to any local laboratory instead of the WADA – accredited laboratory.

When on July 6th, 2022 there was  suddenly a local online news mentioning that the Chancellor of one of the university showed his sport science laboratory's readiness to receive any doping samples collection, WADA responded immediately and reminded IADO to provide a clarification. IADO then sent the official letter to the Director General of WADA by stating that IADO has reminded the Chancellor and IADO also sent an apology to WADA. For IADO it was a very serious matter to take notes.