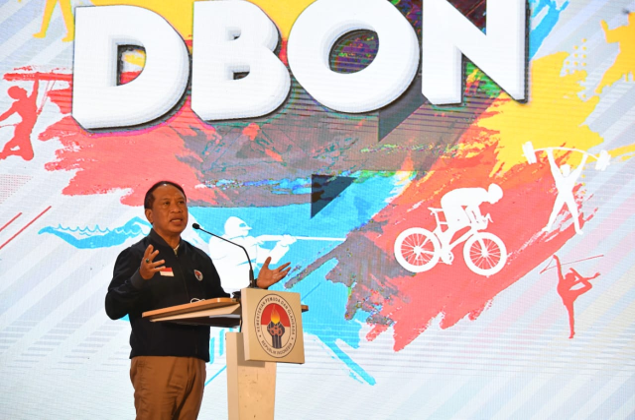 Jakarta, August 27th,  2022
The President of the Republic of Indonesia H.E. Joko Widodo signed on September 9th, 2021 officially the Presidential Decree of Number 86 of 2021 on Grand Design of National Sports.  This design was created by the Minister of Youth and Sports and is more popularly called in Indonesia as DBON (an abbreviation of Desain Besar Olahraga Nasional) and a milestone on sports, because this one has never emerged before.

Based on DBON, there are 14 sport programs whose achievements and performances shall be prioritized to be enhanced. In addition, there are also 3 other sports programs which shall be prioritized as parts of sports industry development.  Due to such important reason and existence, IADO sent the letter on August 27th, 2022 to the Chairman of KONI and all of the Chairman of 17 National Sport Federations included on DBON.

The purpose of the letter is firstly to get lists of their elite athletes for creating Risk Assessment and TDP on OOCT and ICT. However, for other sport programs which are not included on DBON, there are still under control of IADO for the obligations of any doping control.