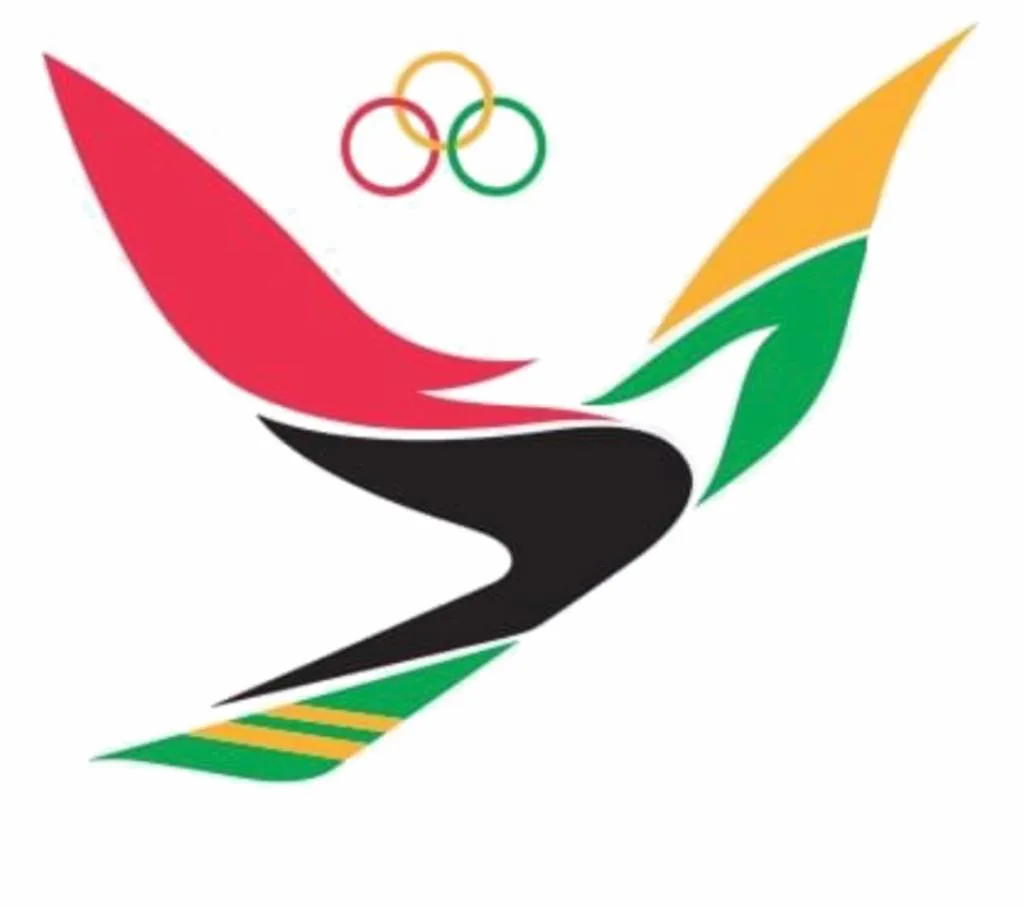 Jakarta, April 6th, 2023
The preparation of doping control for the 2024 National Sport Games was already organized by the local organizing committee of the 2024 National Sports Games responsible for medical services and doping control in coordination with IADO. As an information, the games will be held on September 2024 in the Province of Northen Sumatera and the Province of Aceh. The organization of the national sports games in two provinces will be the premier event organized in two nearest provinces since the games was first historically organized in Solo on September 1948 until the previous games in Papua on October 2021.

On the second virtual meeting conducted by the Health Office of Northern Sumatera as the local organizing committee on April 6th, 2023, IADO highly appreciated them in particular when they quoted the message of the Governor of Northen Sumatera Mr Eddy Rakhmayadi that the 2024 games should be the first games without doping. Compared to the two previous games in Western Java in 2016 and in Papua in 2021, IADO pointed out that the preparation for the 2024 event is in fact better, more comprehensive and more detailed. Such circumstances will enable IADO to provide better support for successful doping control activities during the 2024 National Sports Games.

On the point of view of IADO, the NADO of Indonesia tried to guide the local organizing committee on how to organize an appropriate doping control activity of the national multi event games. It included how to set up DCS (Doping Control Station), to conduct anti-doping education activities, to deliver sample to a WADA accredited anti-doping laboratory, to assign DCOs and Chaperones and to coordinate any sample storage and mechanism to deliver any sample on the quickest way to reach the laboratory.

Furthermore, IADO was anxious to know if there would be any direct flight from Kuala Namu Airport to Bangkok. Principally, there should more frequent and intensive meetings between IADO and the local organizing committee and even it would be better with the Central Organizing Committe of the National Sports Games.