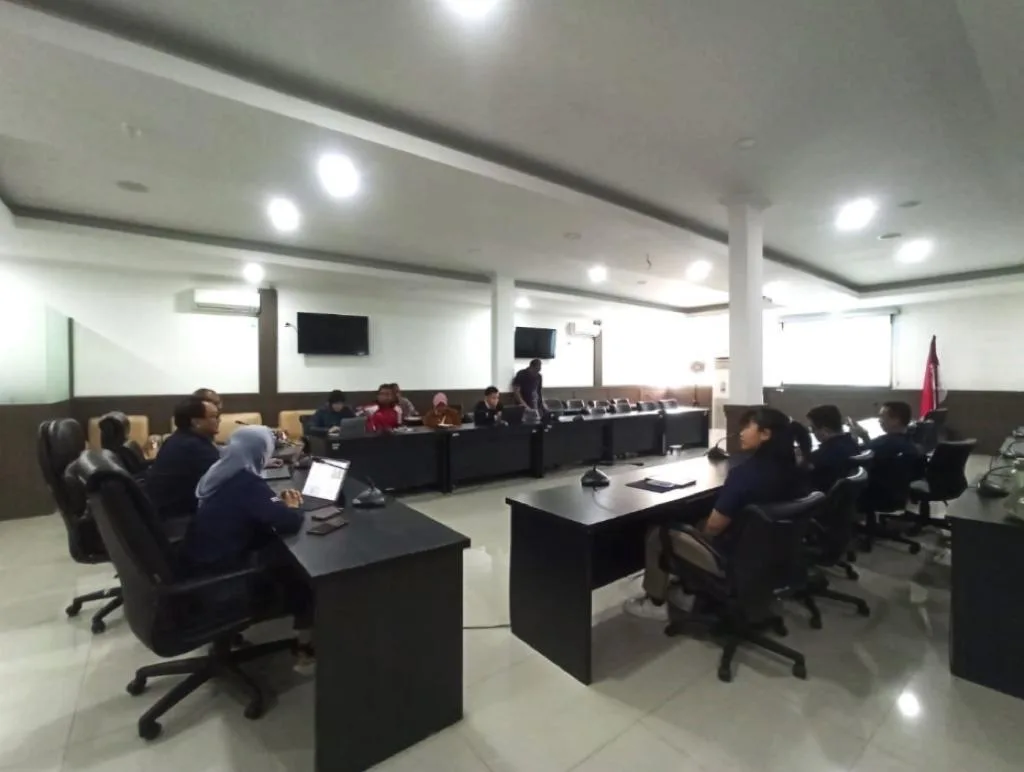 Jakarta, 2 August 2023
On August 2nd, 2023 IADO visited the Ministry of Youth and Sports to discuss the Outreach Program from IADO. The meeting was led by Dr. Bayu Rahadian, Sp.Kj (Assistant Deputy for Development and Sports Achievement Centers) and attended by several representatives from IADO and representatives of the Ministry of Youth and Sports. That meeting aimed to discuss the objectives and technicalities of outreach activities at POPNAS XVI which is an anti-doping campaign activity carried out by the IADO Education Directorate to young athletes competed in the National Student Games and to confirm the certainty of the date and place of POPNAS XVI activities.
Outreach activities from the IADO education directorate aim to raise awareness of Athletes and Athlete Supporting Personnel (ASP) to be part of the solution for clean sport which is in line with the goals of anti-doping.

The targets of outreach activities for general purpose actually include for Registered Testing Pool (RTP)/ Testing Pool (TP), international level athletes, national level athletes, and talented athletes, while for POPNAS XVI 2023 Outreach will be focused on youth athletes. The implementation of outreach activities is carried out by face-to-face interaction and will hold an interactive game such as WADA Play True Quiz where athletes and ASPs will be asked to take a quiz and then will be provided certain exciting gifts. POPNAS XVI 2023 will be organized in South Sumatra on August 27th – September 3rd, 2023. There will be 22 sport programs in which 11 sport programs will be competed in Jakabaring Sport City. The athletes, coaches and teams of officials involved in POPNAS XVI 2023 will be more than 6000 persons, who will utilize 25 local hotels for accommodation.