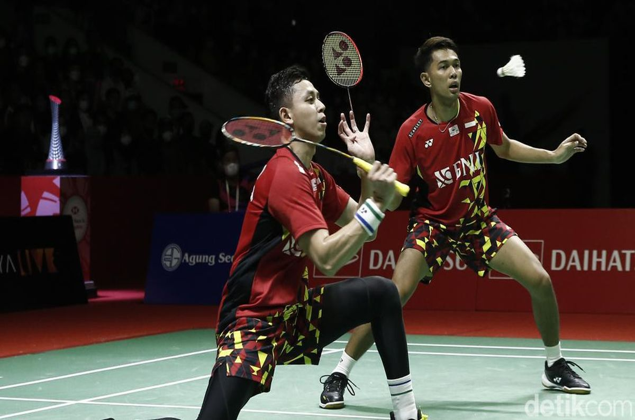 Jakarta, June 19th, 2022
BWF in cooperation with PBSI organized 2 prestigious badminton tournaments: Indonesia Masters Daihatsu Tournament on June 7th to 12th, 2022. The event was then followed by the Badminton East Ventures Indonesia Open on June 14th to 19th, 2022 in Jakarta. BWF requested IADO to be the Sample Collection Authority or an entity responsible to collect urine or blood. IADO as SCA provided 8 persons of DCOs / Chaperones.

They were also accompanied by 1 person of the trained BCO. IADO fully supported such doping control activities and provided all of equipment as well as delivered the samples collections to the WADA -accredited laboratory in Bangkok. Fortunately, the duties were conducted smoothly, complying with the International Standard for Testing and Investigations (ISTI) 2021, the Roles in Anti-Doping-BWF Sanctioned Tournaments 2022 and the Sample Collection Process by keeping their integrity of IADO.

However, the successfull doping control by IADO did not happen on the 2021 in Bali, because Indonesia was being suspended by WADA. Consequently, any SCA activity was taken over directly by BWF.