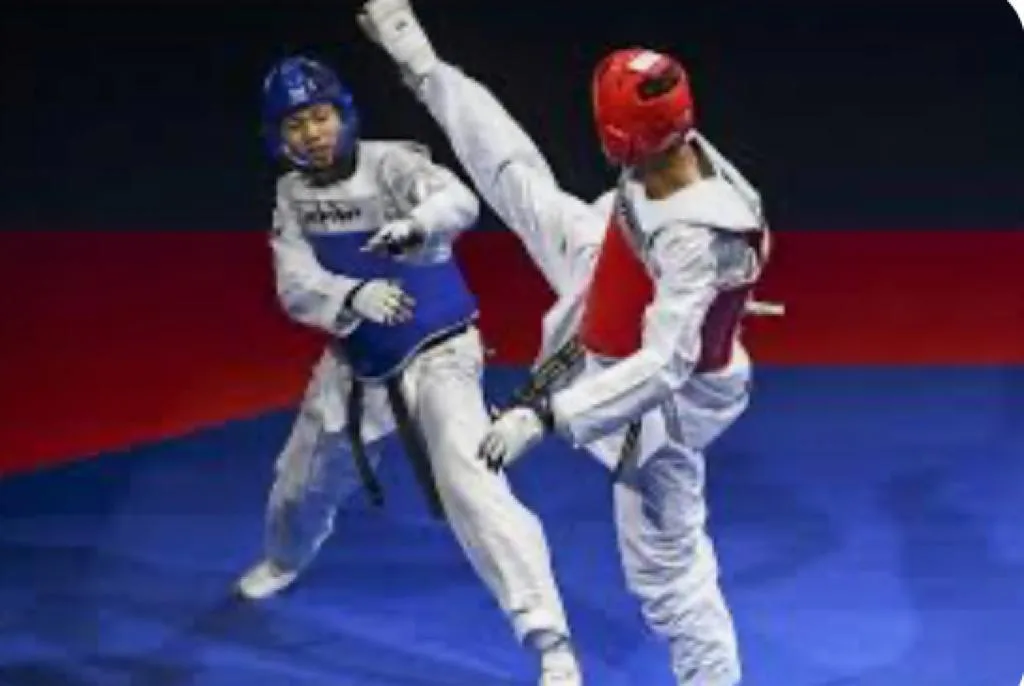 Jakarta, 30 October 2023
The PON (National Sports Games) Qualification on the 21st IMAG is the mandatory stage that should be taken by Taekwondo athletes to get ticket to get to the 2024 PON in Aceh and North Sumatra Provinces. Taekwondo itself is a sport program included in the IADO Registered Testing Pool / Testing Pool, so it is important for IADO to provide information and knowledge related to anti-doping.

The Anti-Doping Campaign conducted by the IADO team at the 21st PON Qualification Round of IMAG Taekwondo received positive feedback from athletes, as many as 72 athletes took their time to visit the booth amidst the athletes' busy warm-up and match schedules. Athletes visiting the booth seemed to be active in rising questions related to urine sampling procedures and asking tips to avoid inadvertent doping, in which by journaling drugs, food, and drinks consumed during the last 3 months, taking a healthy food approach rather than supplements or energy drinks, taking medicine only from prescriptions given by doctors. In addition, if the Athlete's has a disease requiring athletes to take banned drugs, then the athlete is requested to get any assistance by his / her doctor to apply for TUE (Therapeutic Use Exemption).

The 2025 PON 2024 next year will take place in Aceh Province and North Sumatera Province. Athletes therefore need to know things related to doping prevention, especially Aceh is famous for seasoning dishes that contain banned substances, so it is important for athletes and athlete support personnel to work together to remind each other to be careful in choosing food and drink from outside.