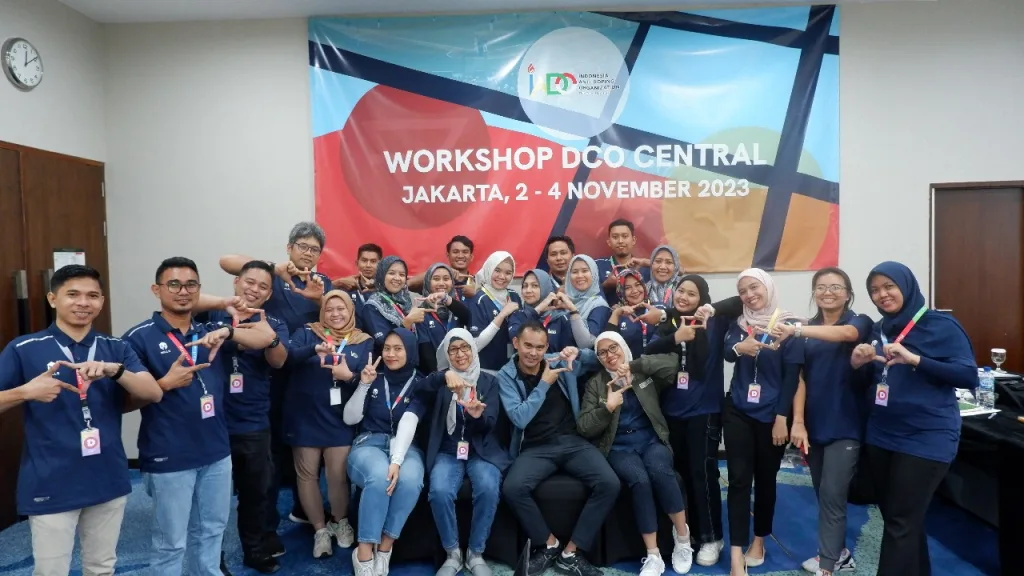 Jakarta, 3 November 2023
IADO has been more aware how important DCO is to implement their duties. Based on such awareness, IADO organized the DCO Central 2023 Workshop for Senior DCOs possessed by IADO. The workshop was held on October 30th, 2023 at IADO's Office in Jakarta. Furthermore, it was continued on November 2nd to 4th, 2023 at Veranda Hotel of Jakarta. The workshop started on October 30th, 2023 to activate all of DCOs' ADAMS account. The DCOs should activate his/her ADAMS account to have access to the DCO Central Application. Moreover, DCOs are now required to have real-time access to athlete's whereabouts information.

The DCO Central Application is the World Anti-Doping Agency's (WADA) doping sample collection application for tablet size computers which is available for downloading on the Apple Store and Google Play. The application is secure, fast and constitutes a solution for paperless doping control.

During the DCO Central Workshop on November 2nd – 4th, 2023, IADO invited Mr. Thassana Trairat, Chief Testing Coordinator of the Doping Control Agency Thailand (DCAT), to provide an overview of the DCO Central Application. He has been in the doping career for more than 12 years and has experienced paperless Doping Control Form (DCF) systems from several NADOs, including the DCO Central Application. In addition, He also directly supervised the implementation of the OOCT using the DCO Central Application.

Although there were some challenges that occurred, the DCO Central 2023 Workshop went quite well. The series of activities were closed by presenting certificates and souvenirs from IADO which were directly given by the Chairman of IADO to Mr. Thassana Trairat. Mr. Trairat also had the opportunity to provide certificates to workshop participants represented by 2 Lead DCOs. IADO hopes to immediately overcome all existing difficulties, coordinate with ADAMS WADA and shift to using a paperless DCF system.